Ask a parent what is the biggest day in their life and most will answer the day their child or children were born. It seems like, in the blink of an eye, kids go from infants cradled in your arms to stepping out into the world on their own.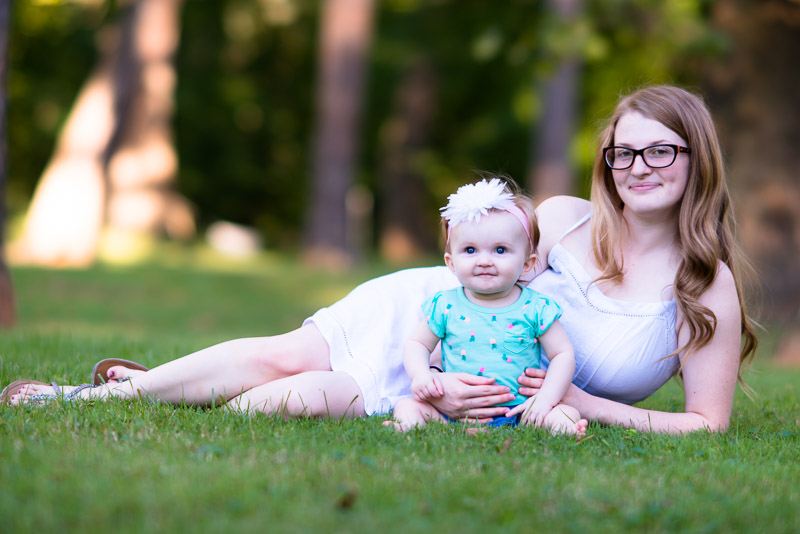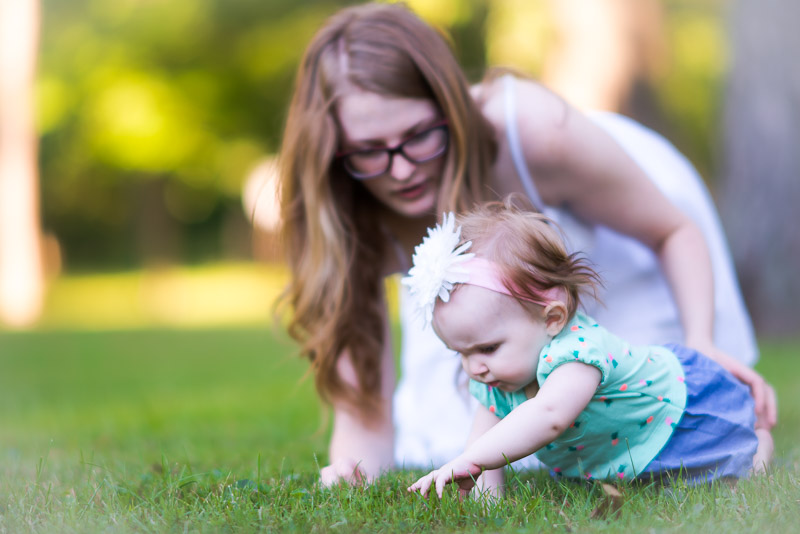 Throughout history, parents want to capture the beauty and innocence of babies in pictures. Within those images are the moments that we try to remember forever, frozen in time. The last five generations of American families have been able to capture the day to day moments of their children themselves. The convenience of the point-and-shoot camera in the 1950s, to the smartphone of today, we can watch our kids grow up in pics. Those snapshots are important, and should pepper our albums and memory books, however, the formal print portrait still marks milestones, is on display at home and shared with the rest of the family.
Just 20 years ago, the song Kiss From A Rose by Seal topped the Billboard charts, J.K. Rowling finished her first Harry Potter manuscript, and Brad Pitt was on the cover of People Magazine as the Sexiest Man of 1995. What are the key memories and images of your family twenty years from now? Now is the time to figure out how to save them.